I cannot access the Lingo Bus classroom
Troubleshooting help: Mac, PC, iPad
1. Please ensure that you have correctly downloaded the app for your device.
Please note: the devices that can support the classroom properly are Macs, PCs with Windows 10 or higher, and later model iPads. You cannot take class from a cell phone, unfortunately.
Download center: https://www.lingobus.com/app-download/
The iPad app is in the app store: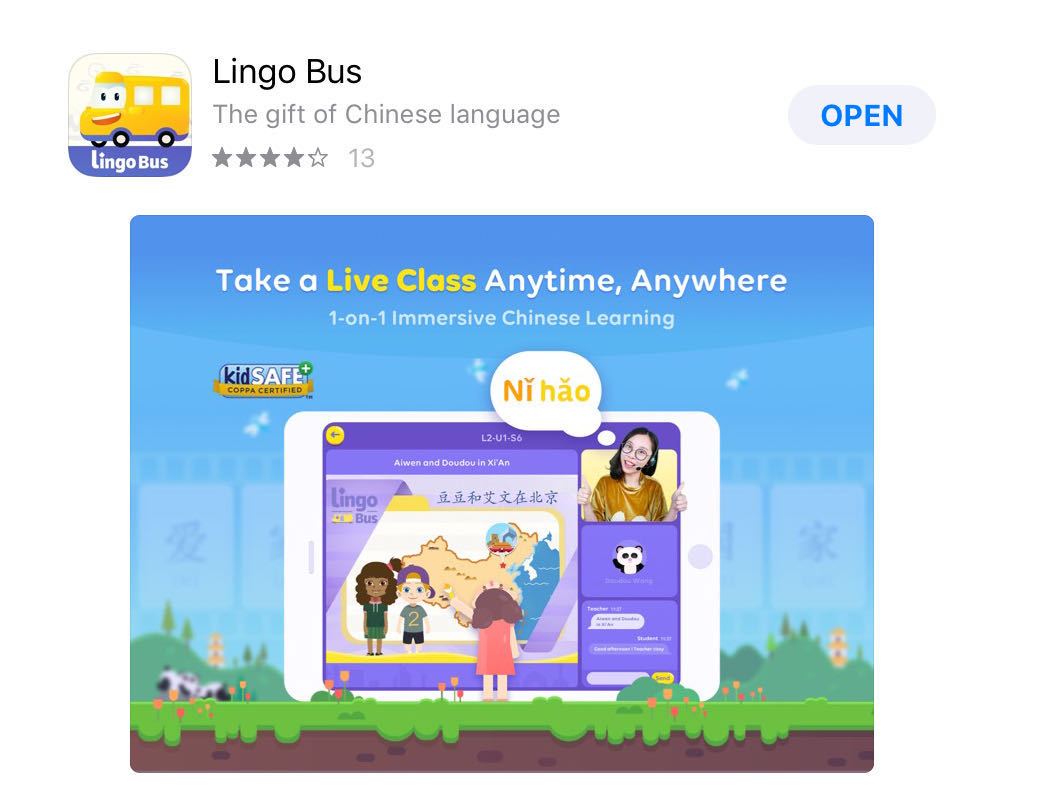 2. Troubleshooting:
Try: exiting and re-entering the app, refreshing the page, restarting your router, and if needed, reinstall the app. If using the iPad, make sure all the other tabs are closed, and you can clear the app's cache (stored data) by pushing this button at the top right of the screen and then clicking on "clear the cache"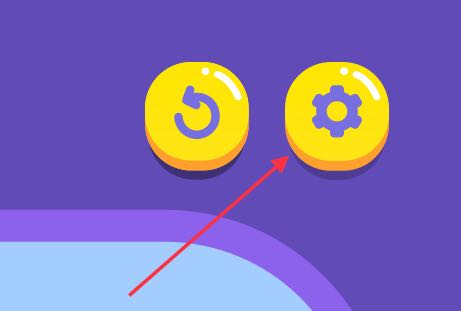 3. Please make sure you are:
-not running other apps, downloads, etc. on your computer or iPad
-close to the router or plugged directly in via ethernet  
-using the app, not the browser to load the classroom
If those do not work:                                                        
Please contact us at service@lingobus.com.
1. Please send a photo of the entire screen so that we can see the issue clearly. You can take a screen shot or use a phone to take a photo.
2. Go to https://ping.huatuo.qq.com/www.lingobus.com/ or  http://bz.qq.com/www.lingobus.com/ . These websites will test your speed to a Chinese server upon opening. You can screenshot the upper and lower half of the page and sent it to us. OR you can go to https://www.speedtest.net/ to run a test as well. Make sure that you change the server to a Chinese server (we are based in Beijing) to get a sense of actual speed. Please send us a picture of your results. What is a good speed test result?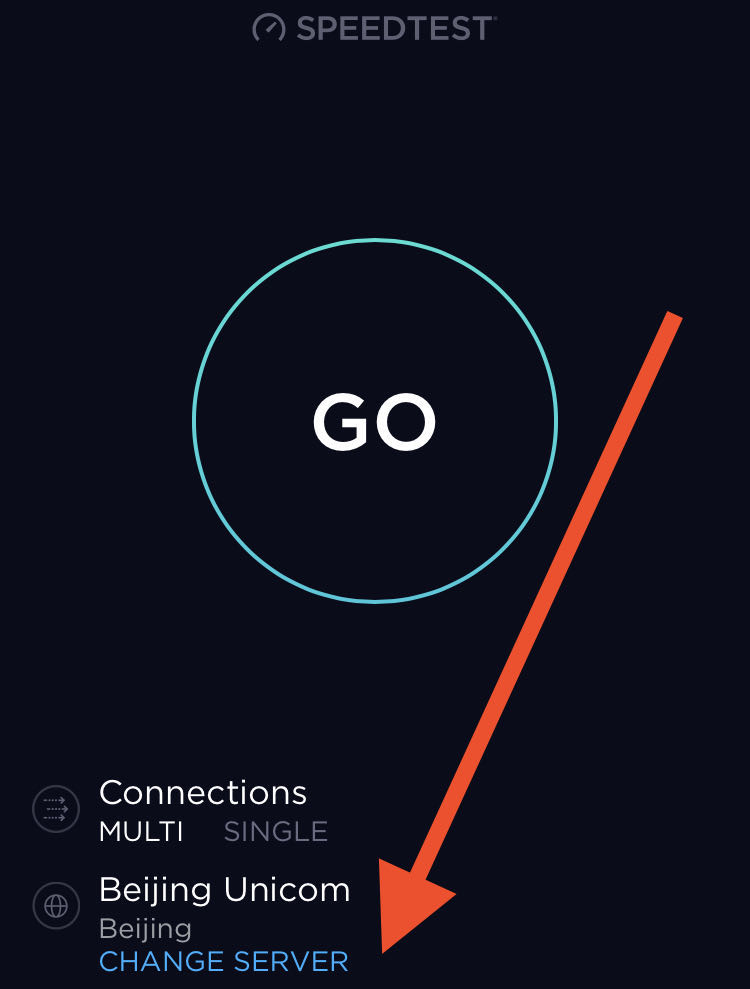 *If it turns out that the issue is with our server or the teacher's server, the class will be returned to your inventory. If the issue is with your connection or hardware, the class will be used to compensate the teacher for their time and class preparation.
---
---