Reminders- how to....
How can I get reminders for class?
How can I get extra reminders for class? Here are three ways: Facebook, WeChat, and phone. Please use these as extra reminders, not a primary means of remembering.
When you set up an account, will send reminders to your registered email. Sometimes these emails can be delayed, so please keep a good track of when your class times are. If you are not receiving these emails, check to make sure we are not blocked or going into your spam inbox. The primary email we use is service@lingobus.com
Facebook:
You can message us on Facebook and type "connect" and then click to connect your account. You will receive a message saying "congratulations!" after you successfully link your account. Facebook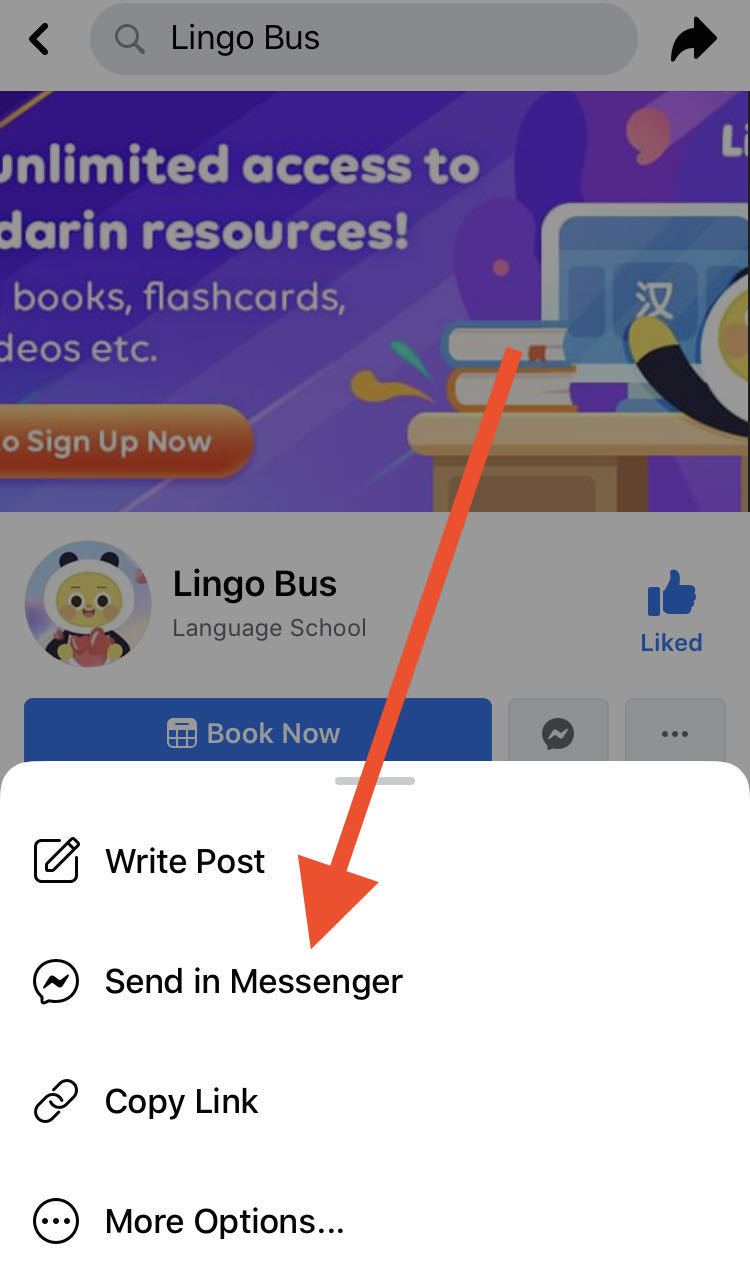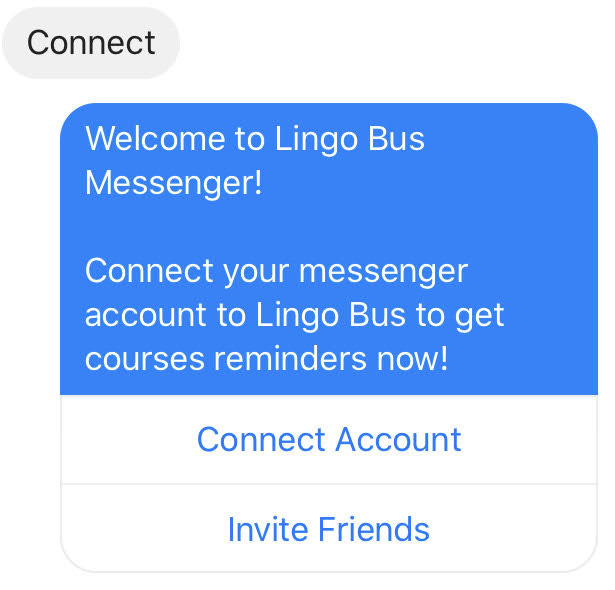 1. Type "connect".
2. Click "connect account". Sign in.
3. Go to "me" and click the pen next to your name. Then click "account"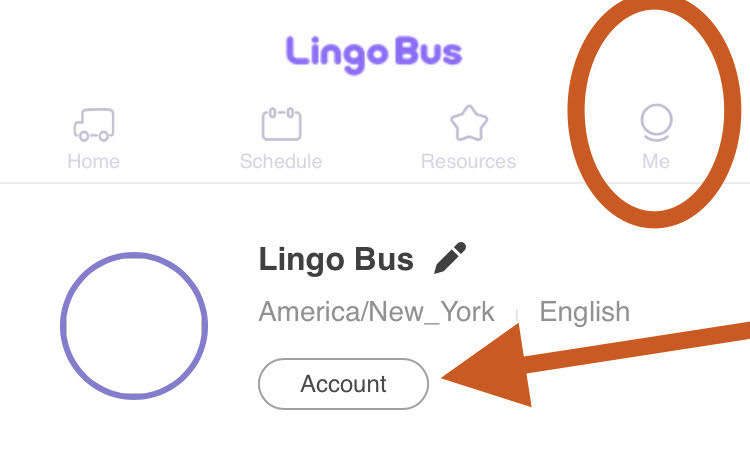 4. You should see a button to connect to Facebook or the word "connected".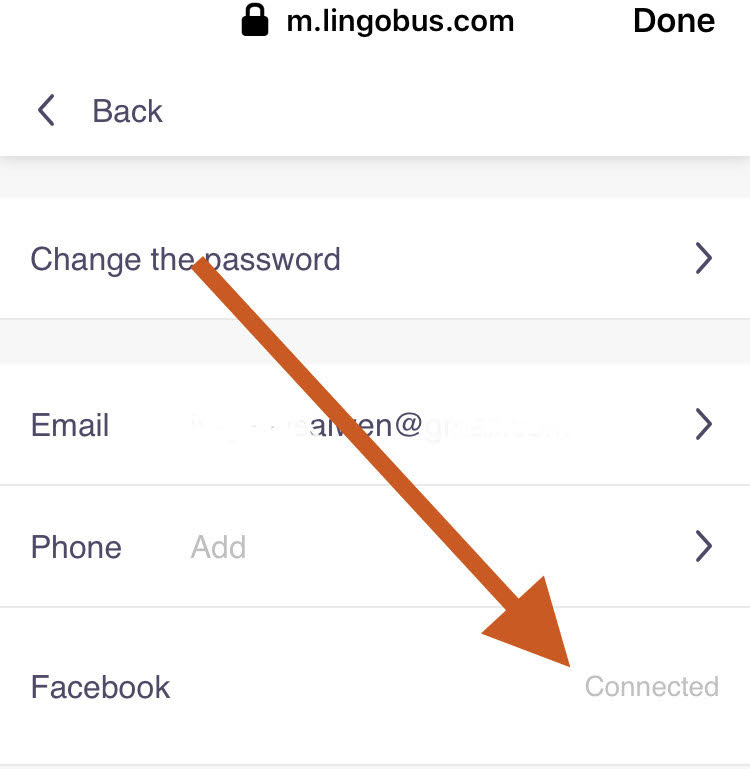 5. Go back to messenger and you should receive a message saying you have linked your account. Like this: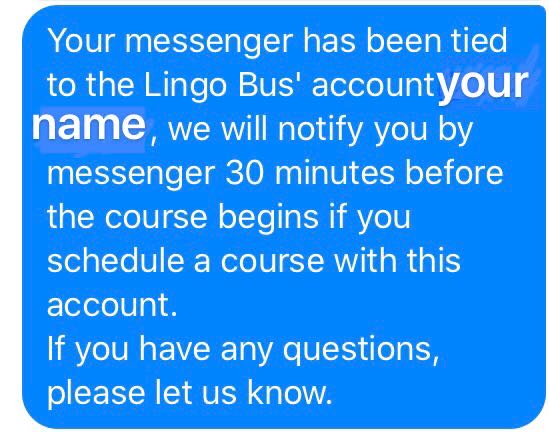 Phone or WeChat:
On a PC, go to your profile, and then "account"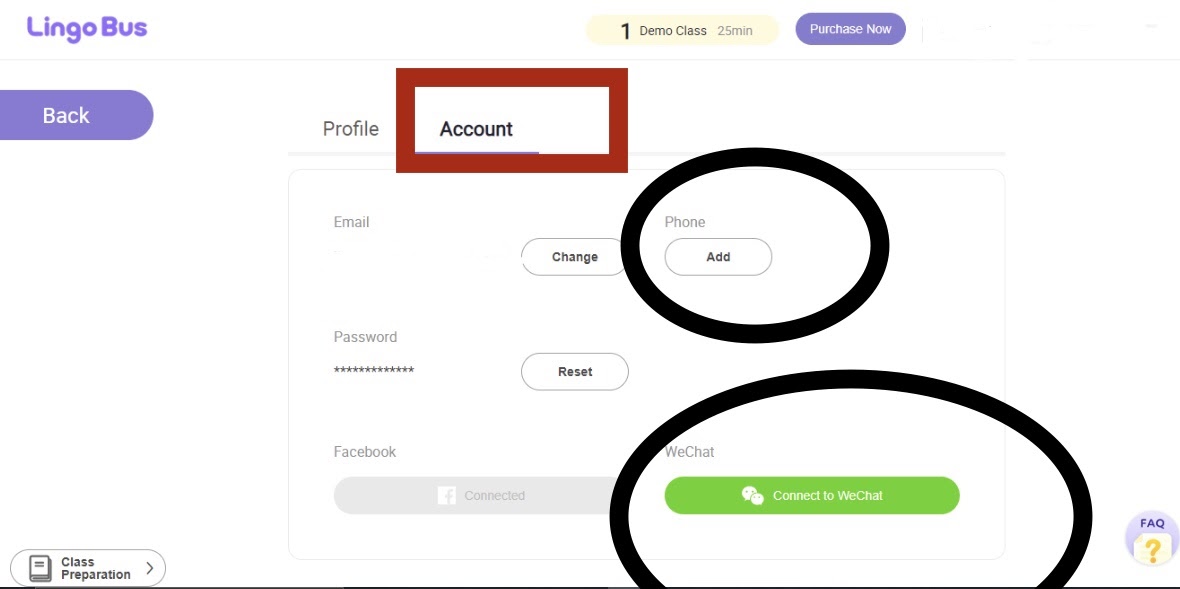 If you wish to connect to WeChat, you will use your phone to scan the QR code on the computer screen. Then make sure you add our official account LingoBus学堂
Please verify that you are receiving reminders before relying on them. The email reminders may come late periodically, so please set phone reminders as a backup.
*If your child misses class due to forgetting, not receiving a reminder, technical issues on your end, etc. the class will not be recredited to you account. The teacher will still be paid for their time, as they prepare in advance for the lesson and also wait the entire class time for your child. These reminders should be treated as an extra help, not as a primary means of remembering.
Please contact us if you need help in setting up reminders. Please send photos and details so that we can better understand the issue. Email / Facebook
---
---