What's the 4-class super group bundle?
What is the 4-class bundle for Super Group?
This bundle is a demo bundle, so that you and your child can preview Super Group classes and see if they are right for you. There are only 4 lessons total.
If you purchase more than 4, they will be the same classes again.
These are the topics for the lessons:
Lesson One:
Will teach how to express like/dislike for certain foods and also the names of 4 foods.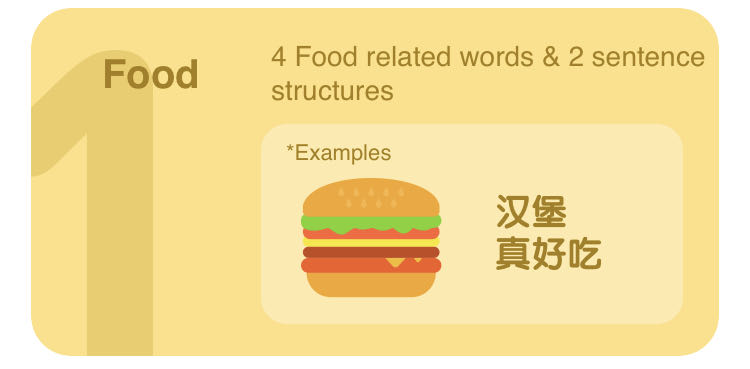 Lesson Two:
The second lesson will teach how to introduce yourself, how to cheer for a friend, etc.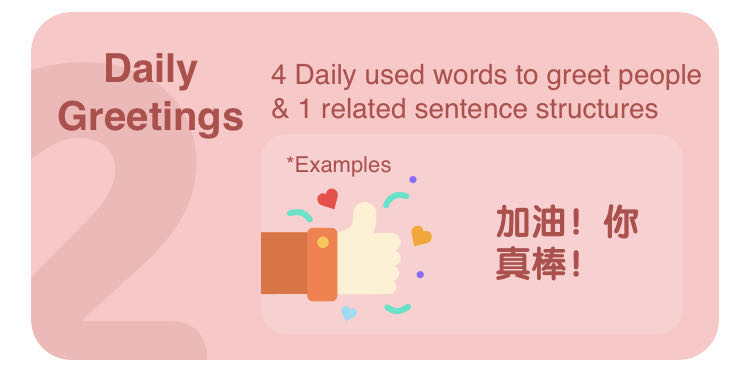 Lesson Three:
The third lesson teaches the names of sports and how to express whether you enjoy or don't enjoy them.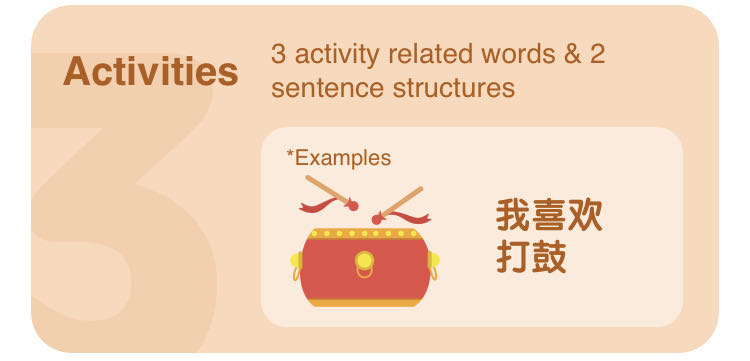 Lesson Four:
Lesson four teaches the names of animals and students will learn how to discuss if they are cute or scary.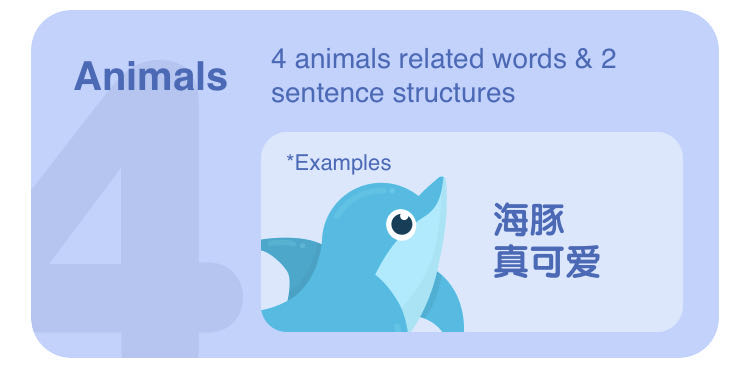 All four lessons are at a basic/beginner level and have a pre-recorded teacher. For more information on how super group works, here are some links:
How Does Super Group Class Work?
My Super Group Teacher is Not Here
*And for information on Super Group & One-on-one combo lessons:
---
---